We are very close to the Christmas season, the holiday season where comes out that the "generosity" for gifts.
Is this time of the year when you are wondering what you should buy for your family or significant other? There is common belief that spending is proportional to affection, but in my experience, that's not true. We give gifts to show our love with a little detail and the only thing we really need to think is about give something that demonstrate your effort to surprise that special person (even if is your mom or sister)
I know, sometimes our significant other , mom or sister are a little picky, but you don't need to transform yourself into a spy ninja to find out the perfect gift for her. You only need to observe. Here is some tips.
Money
-Set a realistic amount of money that you want to spend.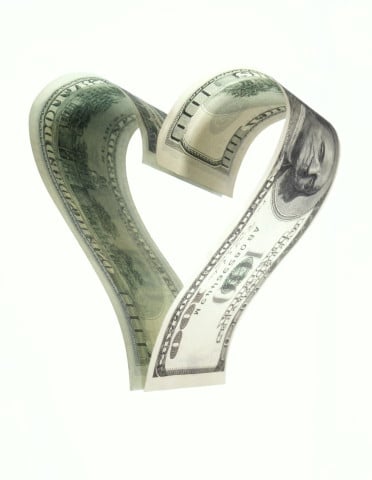 No gift cards
Is not personal , is a way to say (I don't have time to figure out what do you want, so I prefer to give you the money)
Lifestyle
Think about the tastes and lifestyle of the person that you want to surprise.
On Time
Search your options with enough time. Do not wait until last minute to buy a gift.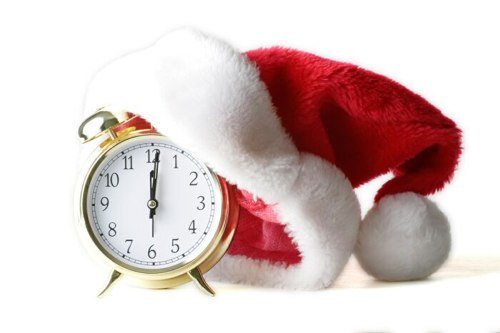 Wish List
Does she have a wishlist on amazon, Ebay or any other website?
Accessories
Does she love her iPod, iPhone or Smartphone? Maybe you can help her to accessorized it with cases!
Listen
Read between the lines. sometimes girls say what they want while they are shopping with you or watching tv.
(oh! what a beautiful purse! I read this season it's all about colors! OR oh! those shoes match with my new dress don't you think?just one example)
Beauty subscriptions
Girls love to try new beauty products. is not expensive and definitely worth it. My boyfriend gave me a subscription for Birchbox and I fall in love with the products.
Pampering kits
I've never meet someone who dislike creams, oils, soaps and scented bubbles. (do not buy from Walmart or dollar store).
Gadgets
Girls loves gadgets too. iPod, audio players, cameras , headphones or even an external hard drive.
Beauty Gadgets
who cannot resist to these amazing beauty must haves?
Creative Gift Ideas
If everything fails and you can't find the perfect gift, you can always surprise her with unexpected gifts.
No clothes or perfumes
Every woman has different tastes , so if you are thinking giving her clothing or perfumes you can make a mistake. These items are extremely personal and maybe your best choice is not very flattering for that special person. (Unless you know her favorite brand)
Gift Guide
For some ideas , visit my Ultimate Gift Guide